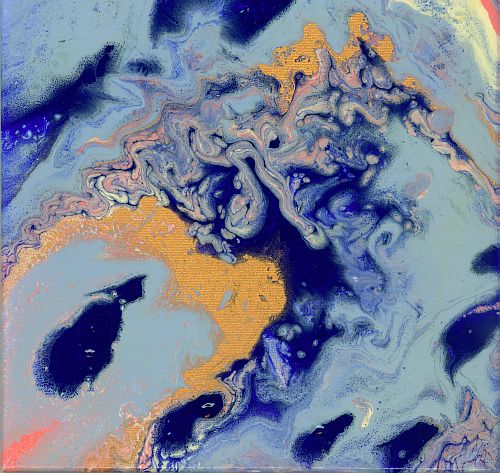 Blue Vue
Original Art Print
$699.00
This abstract print is like no other you have seen. This will bring life to any room. Watch the Vue change in the light and dark. It will change over time. Move the art, turn the art it is amazing how that works. Look very close there is still so much more to see. Plus it is a great conversational peice. Because everyone will see something different. Art Print Original 40 X 30 on Archival Canvas.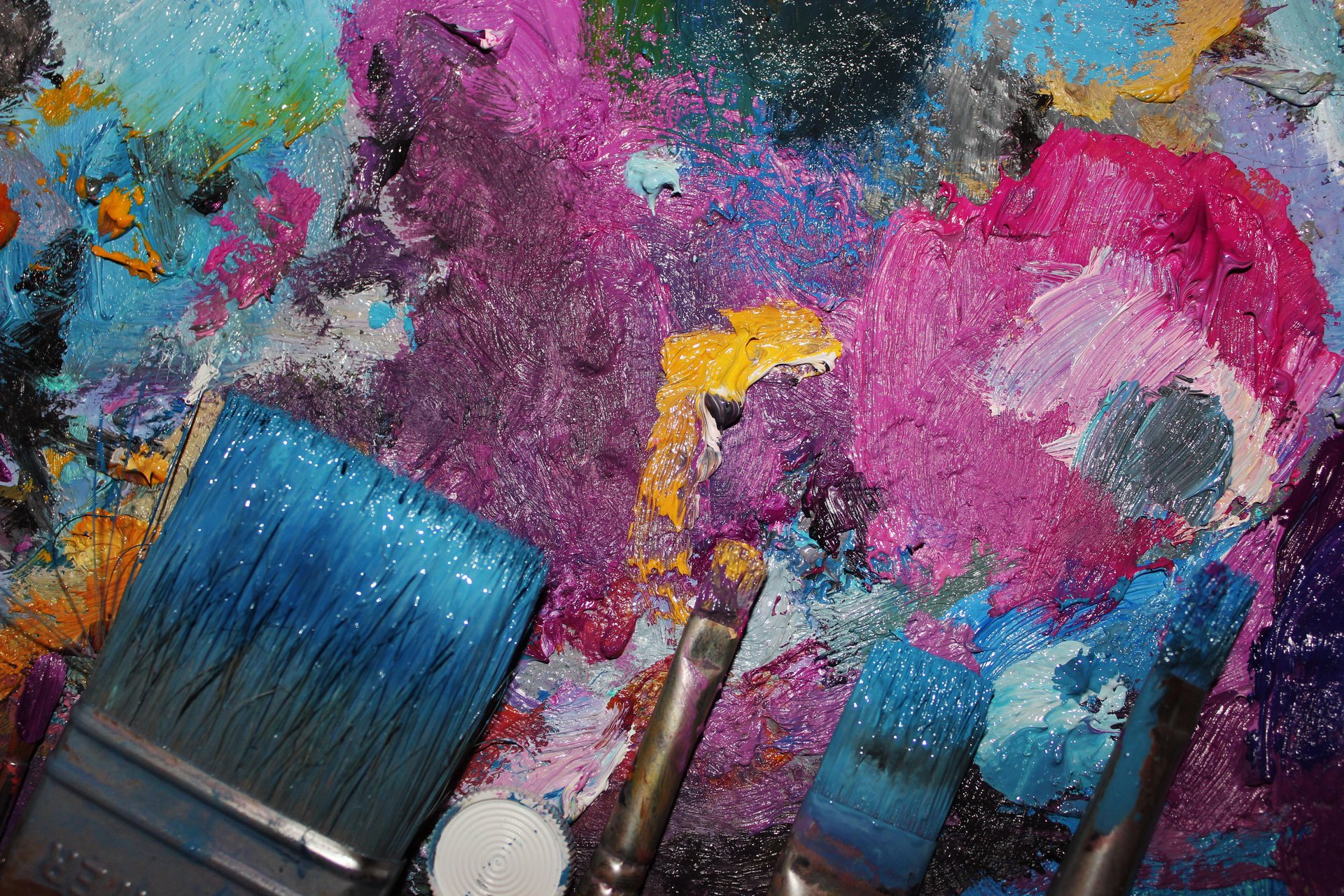 L. J.
Smith is an Artist,
known for his work is primarily acrylic paintings on canvas in the style of abstract, cubism, expressionism, and all things art. I use bold colors and powerful brush strokes, in all paintings, in order to create a lasting visual impression. He aims to move something in you, it moves me in the making of the art. Everyone will see something different in art. It is a strange medium because you may love it or hate it. An abstract is simple it is color, and movement. shape, and form. He also works in cityscapes and collections.
Born and raised in Central Ohio, Yet traveled around the world L. J. Smith has been creating his art for 50 years.
L. J.'s artwork & designs are Colorful, Thought Provoking, and Beautiful.
His art is created to stop you in your tracks and help you realize that no matter what you may be going through, the light always shines somewhere. It's just a case of finding it, then grasping hold of it as tight as you can, and never letting go. It opens your mind to something unimaginable.
His designs/artwork IS HANGING ON WALLS AROUND THE WORLD it could be on your wall to bring thoughts, experiences, and feelings to the abstract paintings. The abstract is like beautiful jewelry on your wall that produces colors and movement for your home or workplace.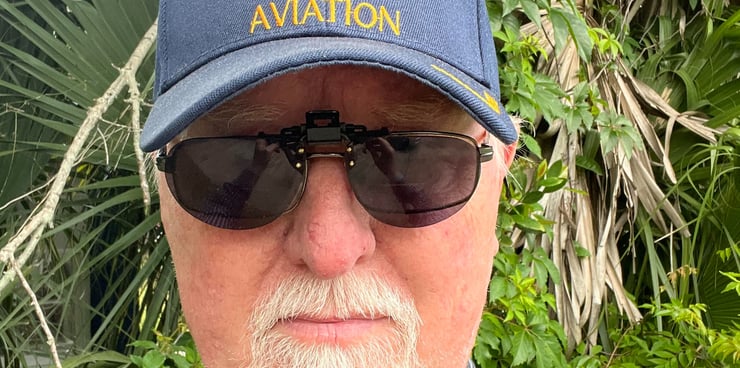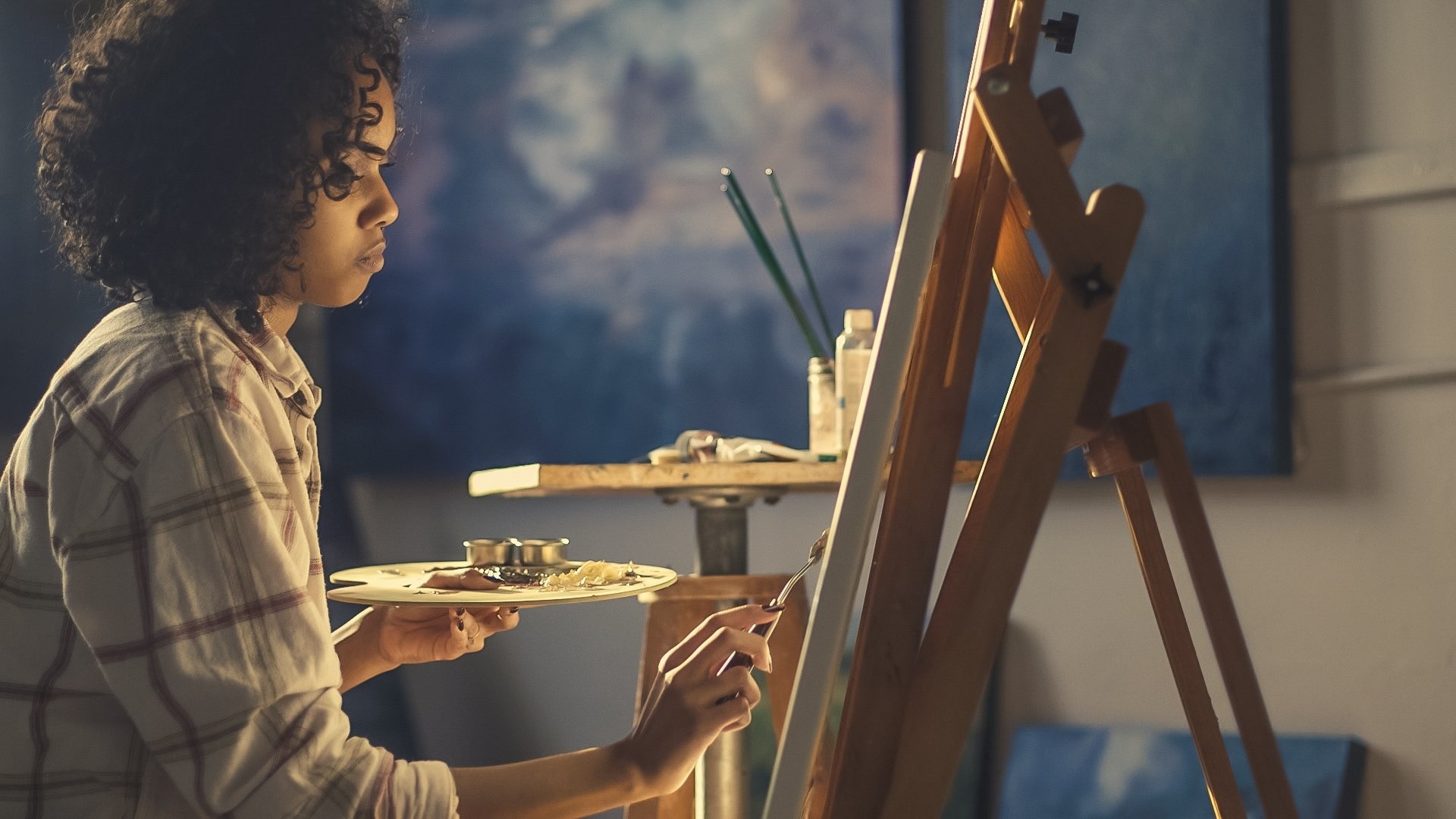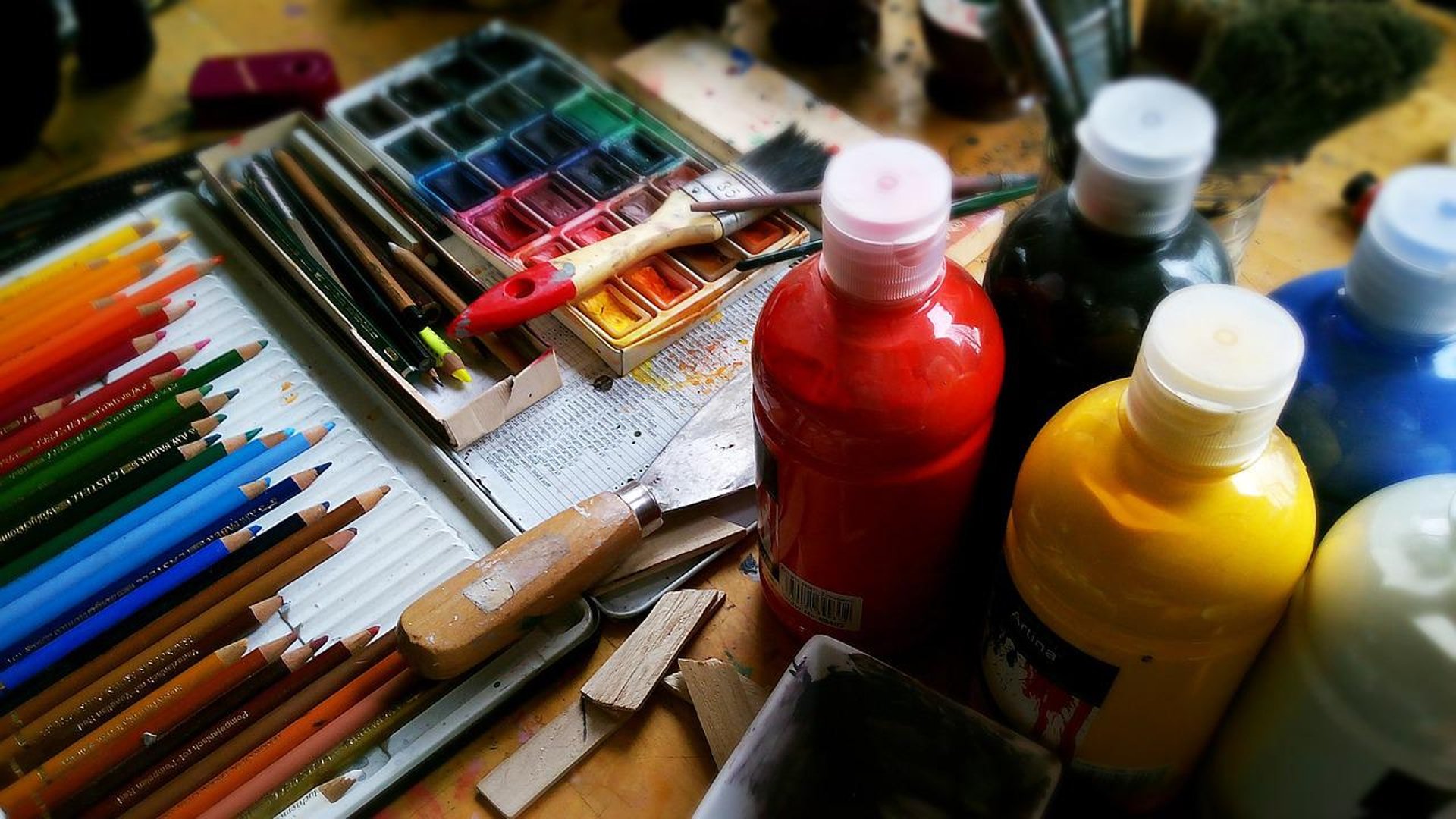 540 Daytona Ave. Holly Hill, Fl 32117