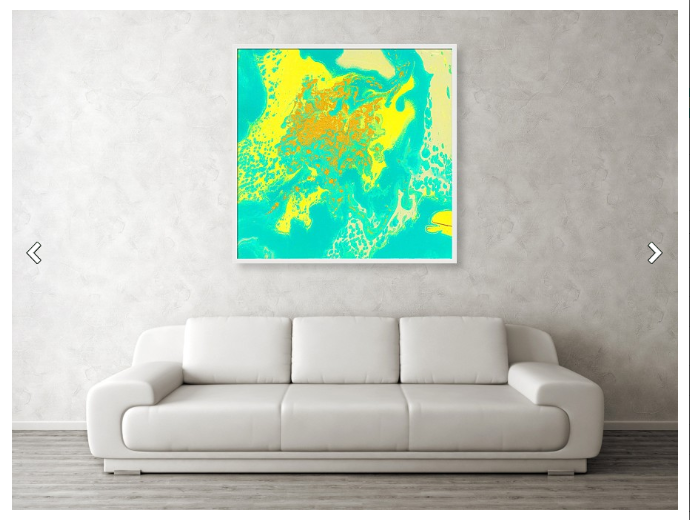 L. J. Smith is an Artist,
known for his work is primarily acrylic paintings on canvas in the style of abstract, cubism, expressionism, and all things art. I use bold colors and powerful brush strokes, in all paintings, in order to create a lasting visual impression. He aims to move something in you, it moves me in the making of the art. Everyone will see something different in art. It is a strange medium because you may love it or hate it. An abstract is simple it is color, and movement. shape, and form. He also works in cityscapes and collections.
Born and raised in Central Ohio, Yet traveled around the world L. J. Smith has been creating his art for 50 years.
L. J.'s artwork & designs are Colorful, Thought Provoking, and Beautiful.
His art is created to stop you in your tracks and help you realize that no matter what you may be going through, the light always shines somewhere. It's just a case of finding it, then grasping hold of it as tight as you can, and never letting go. It opens your mind to something unimaginable.
His designs/artwork IS HANGING ON WALLS AROUND THE WORLD it could be on your wall to bring thoughts, experiences, and feelings to the abstract paintings. The abstract is like beautiful jewelry on your wall that produces colors and movement for your home or workplace.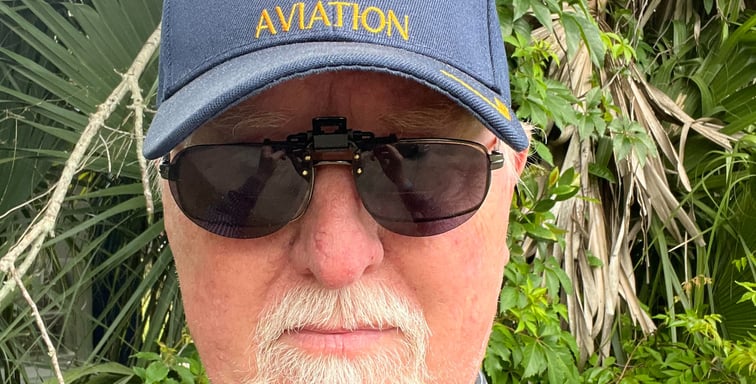 Please Read this Important Letter From L.J.Smith
From the studio of L. J. Smith Fine Art,
Daytona Beach, Florida, USA.
April 2022
Hi Friend,
Thanks for stopping by this page!
Details about what I am offering you today. I am giving you, for FREE, a prized piece of artwork. I am a
professional artist for over 40 years. I sell this art for thousands of dollars all over the world. I want you to enjoy
this art in your home or office. These prints are of high quality.
I know I sound crazy. . .
Why would I even begin to think about doing that?
Let me explain. . .
There are two reasons this offer makes complete sense to me:
FIRST
Because I want to get my artwork in your home, to decorate your home.
SECOND
Because to be honest I want you to get to know me and my artwork. Then share that work with your friends and family. I want to get my art out to a much broader audience
SO . . .
Below this letter, I've laid out . . . All of my artwork is original and hand-painted by me. My creations are on
display for your enjoyment. Artwork on your wall makes for a comfortable environment and it helps to lock in
memories for your family and friends.
BUT, I ALSO HAVE THE BEST GUARANTEE YOU'LL EVER SEE . . .
I fully guarantee you'll love what you receive or I'll refund what you paid, in full & you can keep the print
anyway (Or gift it to a loved one)
I love creating my art, so I want you to love what you receive just as much as I love creating it - that's why
offering this guarantee makes sense to me.
All you'd have to do is contact me directly on the details on your receipt and I'll give you back every penny.
Which I'm grateful to say has never had to happen yet!
So this truly is a zero-risk offer. ( Just a heartfelt piece of art for you to try!)
My true hope is that you'll love what you receive and this will be the beginning of a great relationship for years
to come.
Sound fair right?
If this sounds like something you're interested in, here are the next steps. . .
1. Scroll below this letter.
2. Take a look at what I have to offer you . . . [ Please choose your favorite print from the five prints available
for this offer]
3. Fill out the form and enter your address on the following pages.
4. Receive your new piece of fine art wall hanging and have it on your wall within just 14 days . . .
If you have any questions, you can send an email to smithnet1@gmail.com
Thank you so much for taking the time to read this, I can't wait to get your new piece of art to you.
L. J. Smith Fine Art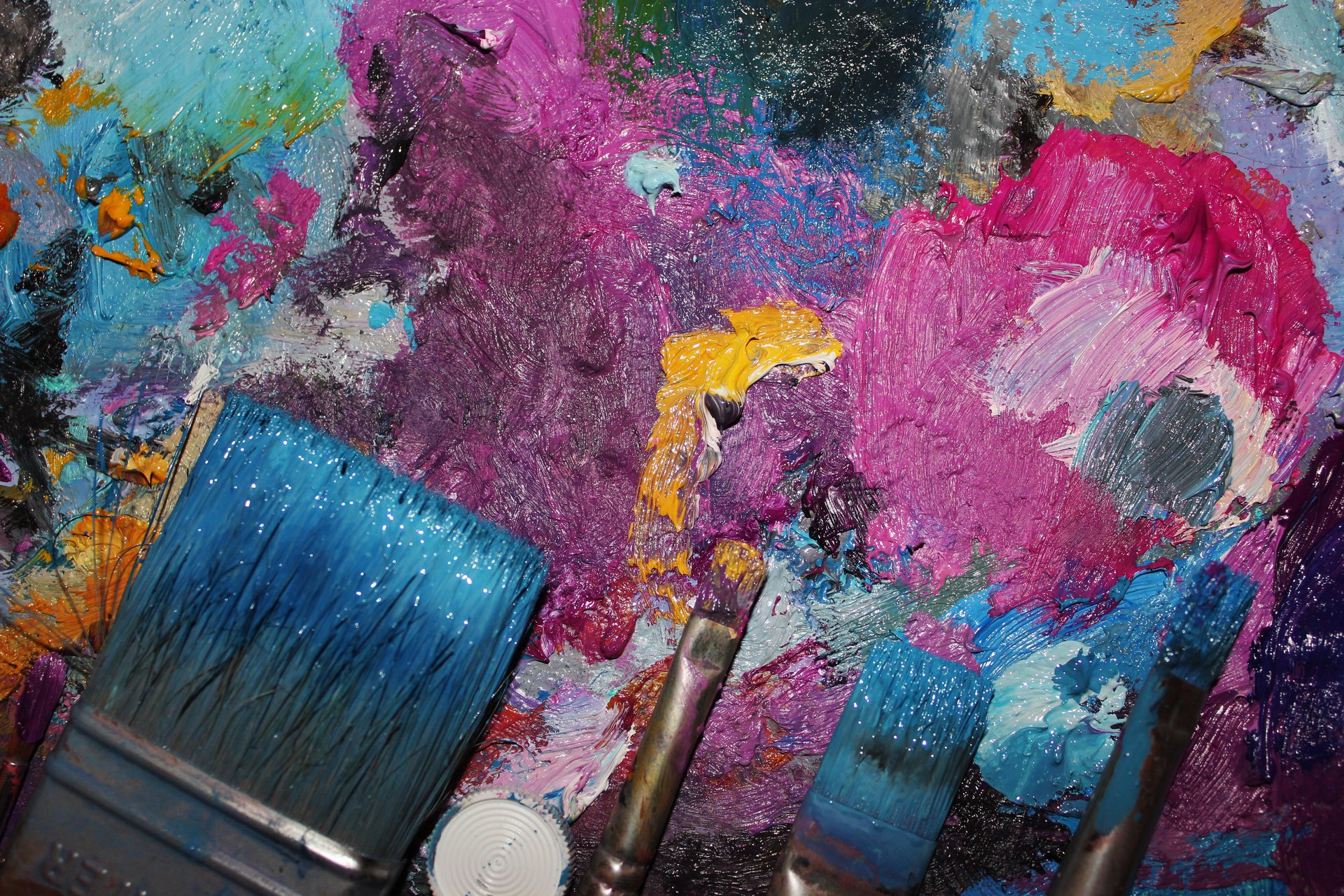 An abstract is like a jewel on your wall bringing color & form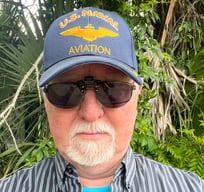 A Choice of 4 different pieces of artwork. (Shown below)

Official and certified replications of the original paintings

Printed on Thick, Gallery Quality and Luxurious Card.

The Option to upgrade the size of your art print.

Limited Time Discount on certain art works.
WITH EVERY PURCHASE: Free Bonus - Access to my digital artwork file, sent instantly to your email for use as your phone and device backgrounds. The library updates with brand new artwork as and when I create them.
FULL 365 DAY GUARANTEE - If you don't love the art print as much as I loved creating the artwork, you can get a full refund, no questions asked.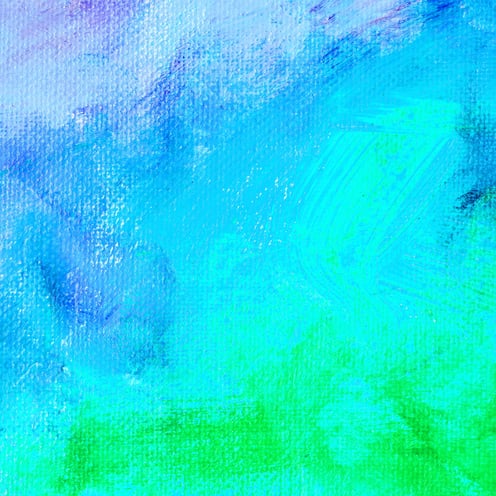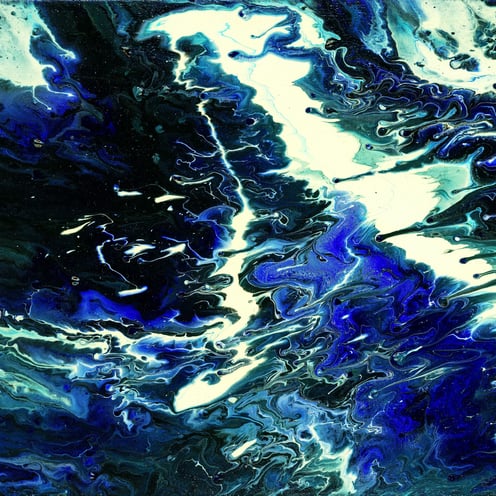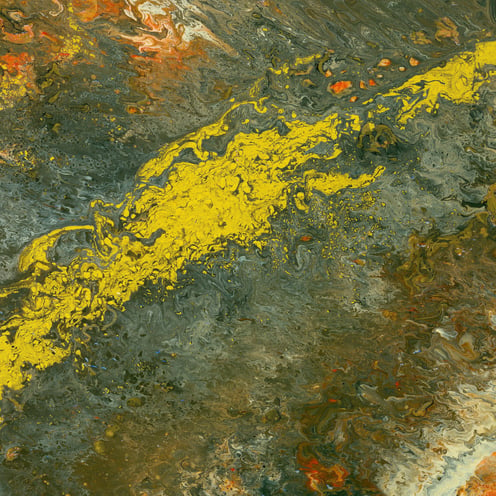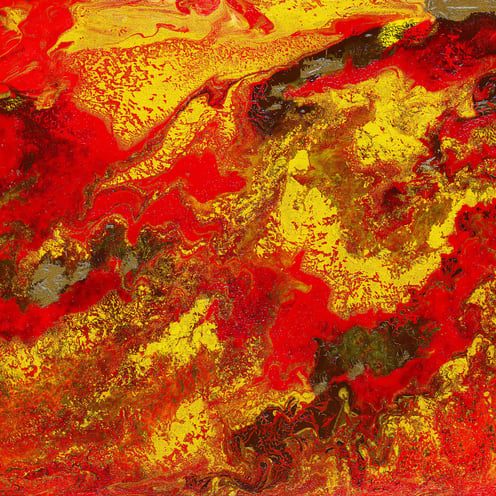 "This abstract has a cool comfortable appearance. It would look great in a room with blues or greens. What do you see in this abstract?"
" Drift away on the Blue Sea. It is sometimes calm and easy and other times rough & wild " Look very close there is much more."
" Digging for gold & you struck the Gold Vein. This abstract has many features but the benefit to you is a wonderful piece of art. There is so much going on in the artwork, look close."
"This abstract has a much bolder statement. The reds and golds mix to look like lava flowing. This would set off a conversation in any room."
Before
$19.95
Now
$1.00
SHIPPING & HANDLING
SIZE; 12" x 18"
Before
$19.95
Now
$1.00
SHIPPING & HANDLING
SIZE 12" X 18"
Before
$19.95

Now $1.00 SHIPPING & HANDLING

SIZE 12" X 18"
Before
$19.95
Now
$1.00
SHIPPING & HANDLING
SIZE; 12" x 18"
(OR KEEPING FOR YOURSELF, THEY LOOK GREAT WHEN DISPLAYED TOGATHER)
This offer allows for one print per person
But I also have some full set of all 4 prints available at a Huge discounted price.
There's a limited amount of these sets available, so grab one while there's still some left.
A $80.00 VALUE ONLY
ALL 4 PRINTS FOR $19.95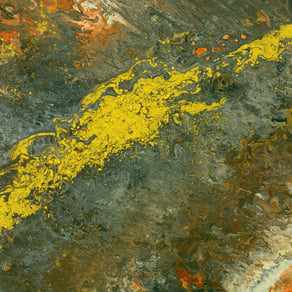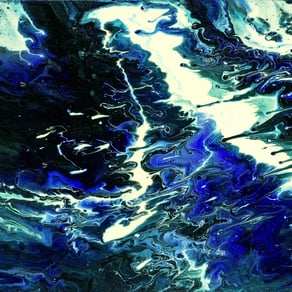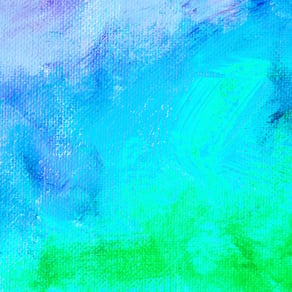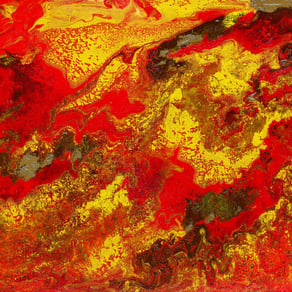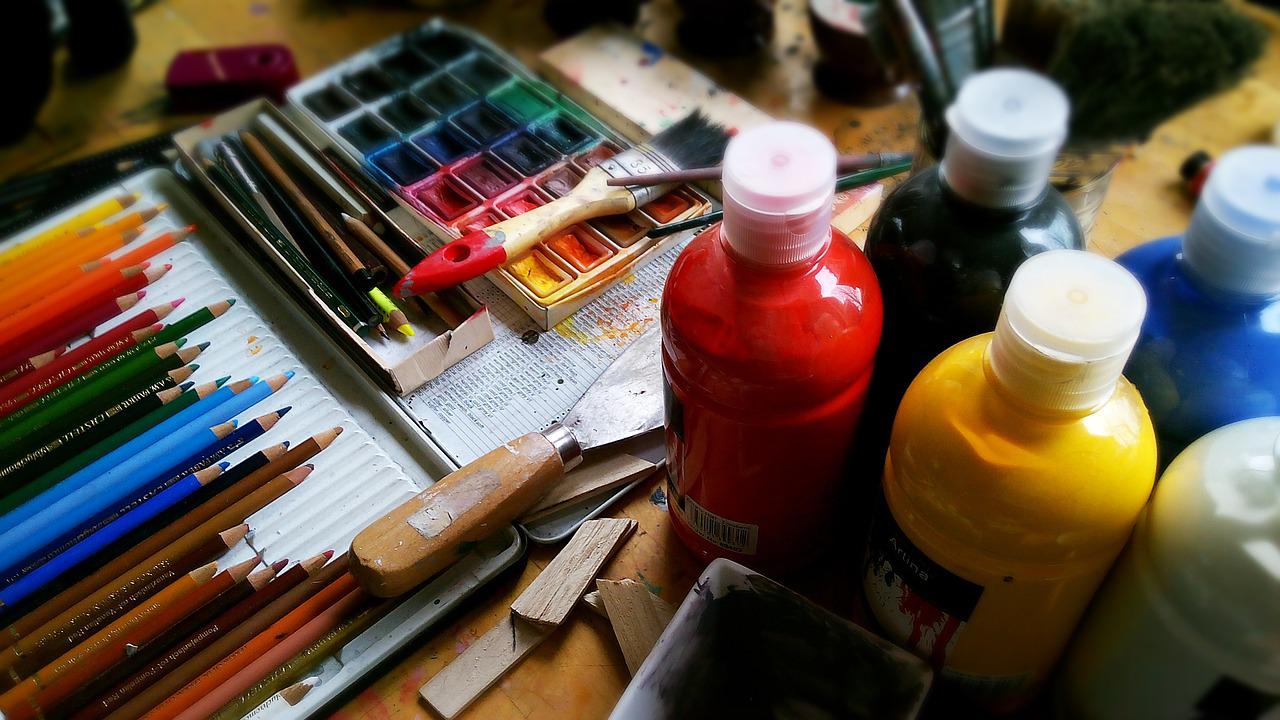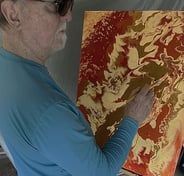 540 Daytona Ave. Holly Hill, Fl 32117