THEY LOOK MUCH BETTER WHEN BIGGER
The art print you've chosen is 12" x 18"
To appreciate the incredible detail in my artwork. My prints always look better when a little bigger size.
I sell my larger 36 x 28" prints for $399.99 each on my main website.
But here, Only on this page, you can grab one for just $299.99. This is a print on archival Canvas.
This saves you a 25% percent discount.
I'm only offering them at this price for a limited time and only on this page for anyone who opts for a free print.
It's worth you knowing too, that taking me up on this incredible offer will also help to support myself as an independent artist & continue making my art.
Please make your selection below.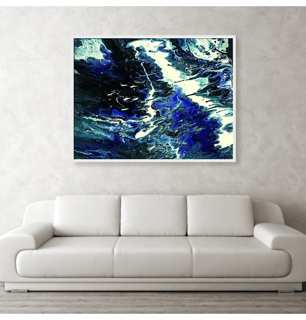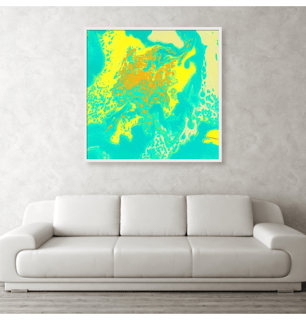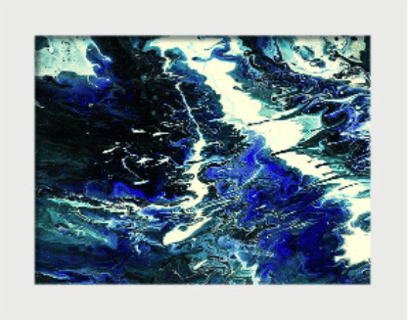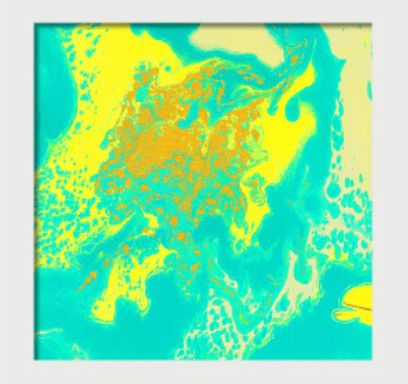 Gold Reef; Wall Art Print
Large print with Archival Ink on Archival Canvas 36" x 28"
CUSTOMER REVIEW; I really enjoy my art from L. J. Smith Fine Art. I placed it in my living room and whenever we have company it is the center of attention. We can talk for hours about what everyone sees in this abstract. It is truly amazing how different everyone sees this art.
Bob Todd
Kansas City, Ks.

540 Daytona Ave. Holly Hill, Fl 32117