Please do not exit out of this page yet via your Brower or press the BACK Button, doing so may invalidate or glitch your order. Make your selection below to finalize your order.
WOULD YOU LIKE TO UPGRADE YOUR ORDER TO. . .
SPECIAL OFFER - ONLY AVAILABLE ON THIS PAGE
SAVE ((( 60% ))) THAT IS AN AMAZING OFFER
, YOU TAKE BOTH
ONLY AVAILABLE RIGHT NOW!!!
I could not believe how much this change the feel and look of my office. Even my boss noticed and ask where I got these prints. He even bought some for his office. I will be buying more in the near future. You just can't beat the discounts on these original art prints.
Julianna Donson
NORMALLY PRICED $650.00
NOW ONLY $399.99
I have 2 additional pieces of art I think you'll Love? Perfect for sharing with family and friends a great gift, or keep all for yourself!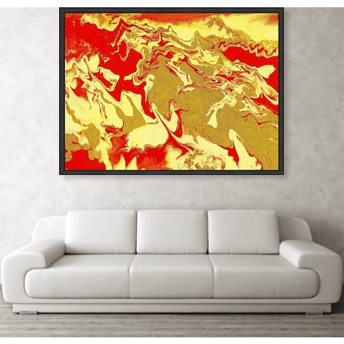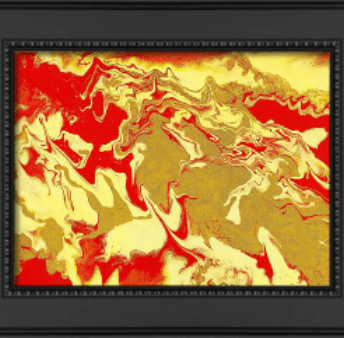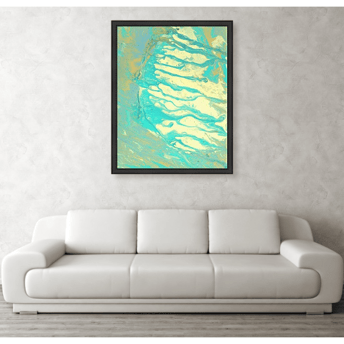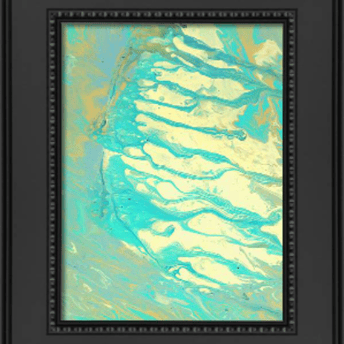 Hey! Your order is almost finalized. . .
If you're seeing this page, I have something special to offer you...
You can get original fine art prints for a whopping 60% discount, that is huge!!!
I have limited availability, but if you're here reading this I have at least 1 left!!!
You can get Ferocious or Micro Blue for only $399.99 only on this page!
They will likely go fast since I normally sell them for $650.00 each on my main website.
So this offer saves you a HUGE 60% that's $251.00 Just by getting these prints right now.
The beautiful thing about this offer, is you get archive prints like those sold in fancy art galleries for a fraction of the cost.
You can pick your favorite for yourself and give the other away as lovely gifts for friends and family! Or keep them all for yourself and display them together.
This offer is only available right here on this page before your order finalizes.
To add this to your order, just hit the button below! (or click the link below the button to continue without this one-time special offer)
Thank you so much for your support :)
L. J. Smith Fine Art
I bought all of these prints and my home is so beautiful. My mother and father drop yesterday and they were amazed. I couldn't be happier with my choice to buy. Best investment I have ever made.
Kelly Perston
I was not sure at first so I thought about it and ask my wife to come to take a look. She was on board as soon as she saw them. We put one in our bedroom, one in the living room the others in the hallway. Wow, what a difference a piece of art makes. I love all of them. Let me know when you have more prints I am all in.
Bill Hanson


Add To order -
Just $399. each
No Thanks, I don't need this now
All information is encrypted and transmitted without risk using a Secure Socket Layer Protocol.
540 Daytona Ave. Holly Hill, Fl 32117